Charities and Organisations
Talascend International have a strong commitment to supporting charities through fundraisers and donations. The charities we support are voted for by our staff to ensure buy in and focus.
The charities and organisations we have supported over the past few years include:
Organisations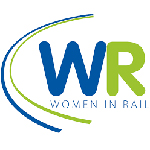 Women in Rail
Women in Rail was created to improve diversity in the UK rail industry, providing support for all women within the sector. The organisation encourages businesses to adopt a diversity business strategy aimed at positioning rail as an attractive career choice for young people too.
Charities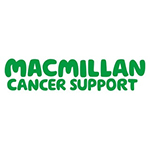 Macmillan Cancer Support
Macmillan helps support the medical needs of people affected by cancer, considering the social, emotional and practical impact cancer can have. They campaign strongly for better cancer care. Macmillan Cancer Support's goal is to reach and improve the lives of everyone living with cancer in the UK.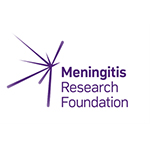 Meningitis Research Foundation
Meningitis Research Foundation is a leading international charity that brings together expertise to defeat meningitis and septicaemia wherever it exists.
This charity funds vital research, including running awareness campaigns, training health professionals and providing support and information.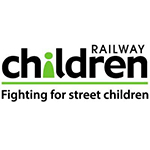 Railway Children
Railway Children provides protection for thousands of children across the UK, India and East Africa who have run away or been forced to leave home due to poverty, abuse, violence and neglect.
Reaching a child as soon as possible is crucial to protecting children on the streets before an abuser can get to them, and before they become entrenched in street life.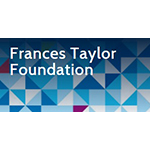 Frances Taylor Foundation
The Frances Taylor Foundation provides social care and support, working mainly for people with learning disabilities, and also older people. They challenge people to strive for greater independence, and for richer interaction with the people and the world around them.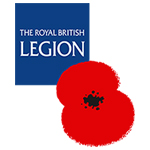 Royal British Legion
The Royal British Legion provides lifelong support to serving and ex-serving members of the Royal Navy, British Army, Royal Air Force, veterans and their families.