Health, Safety & Compliance
The safety of our staff and contractors is at the heart of everything we do. Our continuous improvement approach to Safety sees us work in collaboration with our customers and contractors to build an effective health and Safety culture within the work place. As part of our RISQ accreditation we manage the distribution of Sentinel Safety bulletins to ensure our contractors are up to date with the latest industry standards and approaches to Safety. As part of our ISO accredited Quality Management System our Health & Safety Management System require us to track working hours, record hours lost to accidents or incidents and provide clear guidelines on how to manage stress and fatigue in the work place.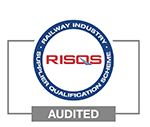 The Rail Industry Supplier Qualification Scheme annually audit us to ensure that our processes and procedures are robust enough to supply workers to the rail industry. A key component of the audit relates to the Safety of our contractors, tracking and management of working hours, fatigue and stress prevention and continuous improvement. During our last audit Talascend International achieved the highest possible accreditation with a five star pass with no non conformities for observations recorded.

​
Talascend International hold the ISO: 9001 2015 certificate for Quality Management this ensures that we have the processes and knowledge to ensure that we deliver a high level of service to our candidates, contractors and customers.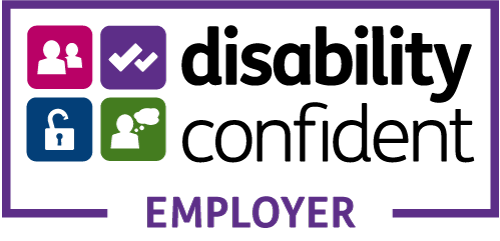 ​
Through Disability Confident, we are committed to ensuring that disabled people and those with long term health conditions have the opportunities to fulfill their potential and realise their aspirations.