MyPay+ is an experienced, fast and secure payroll service offering full compliance for Employee, PAYE, Deemed Tax, Ltd Company and CIS workers.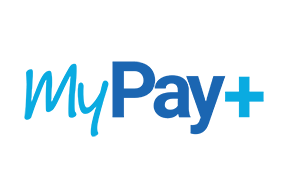 It is a trading division of Talascend International, who are part of the award winning, First Recruitment Group.
Both Talascend and First Recruitment Group have been payrolling contractors for over 20 years through our in-house payroll service.
We have enhanced our service to create MyPay+, offering highly configurable technology to help ensure our clients minimise risk e.g. from IR35, while ensuring full compliance.
This solution can payroll contractors both inside and outside of IR35 scope.
Through the cutting-edge online technology, it manages everything in one place, allowing you to create real-time reports for your business, producing an increase in visibility of workforce pay status and tax contributions. Remember HMRC are looking for businesses to demonstrate compliance and record evidence of their process. Our solution also carefully monitors compliance and screening documentation with expiry date reminders.
Visit MyPay+ to discover all the benefits
To find out more about MyPay+ click here to visit the website.